Martin Wechselberger visits Amsterdam Dynamics Center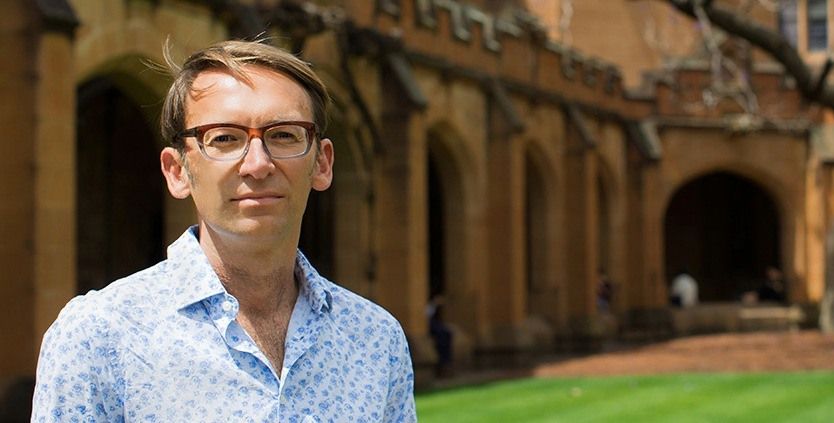 Martin Wechselberger (University of Sydney) will visit the Amsterdam Dynamics Center in the week from October 9—October 13. During this week, he will collaborate with local researchers of the Center on topics related to singular perturbation theory, and additionally give a talk in the Amsterdam Dynamics Seminar.
Martin's visit is part of our Visitor Program, that supports researchers from outside the Netherlands to visit the Center and collaborate with local researchers.