Amsterdam Dynamics Center is going to Japan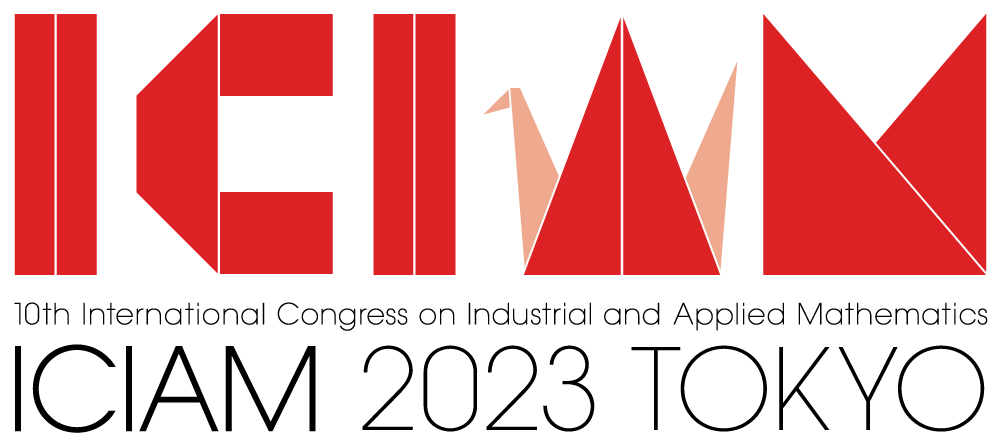 Several staff member of the Center will be going to the ICIAM conference held in Tokyo this August.
Svetlana Dubinkina is invited to give a talk at a MS on "Particle based methods" organised by Matei Hanu and Jana de Wiljes. Furthermore, together with Marco Iglesias (U. of Nottingham) she organises a MS on "Recent advances in applications for large-scale data assimilation and inverse problems" .
Chris Bick co-organises with  Sören von der Gracht the session on
Hypernetworks and their dynamics in theory and applications, and will give a talk in the session on Higher-order networks for complex systems, organised by Grindstaff, Heather Harrington, Raffaella Mulas.